Estate Léon Baur
A family heritage for 9 generations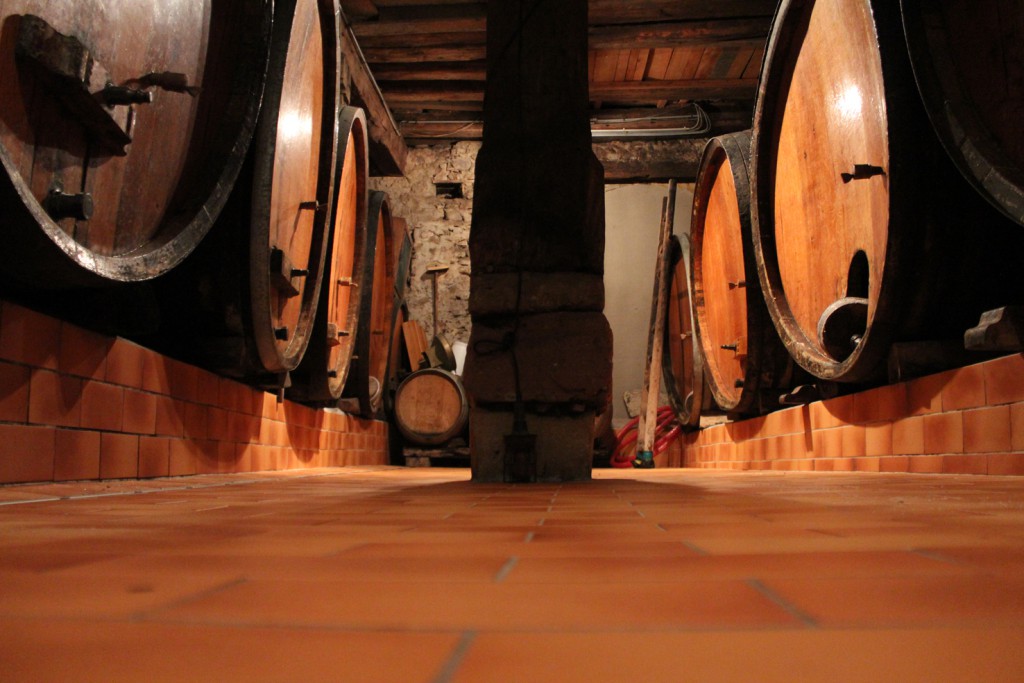 Our 1738 Wine cellar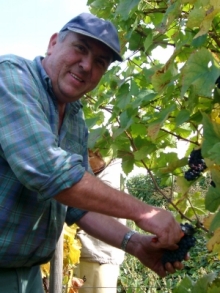 The winegrowers:
Jean-Louis Baur and
Caroline Baur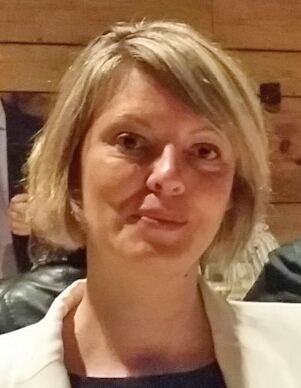 The origin of our house dates back to 1731, 7 years before its official creation, when Jean-Jacques Baur bought his first 48-are plot of land at the small lieu-dit called Stribicher, located in the Grand Cru Eichberg.
The small estate was handed down from generation to generation and is now composed of 10 hectares divided up as follows into 37 plots of land :
AOC ALSACE : (AOC = Appellation d'Origine Contrôlée, a label guaranteeing the quality of the wines): 7 hectares distributed among the vineyards of Eguisheim, Hattstatt and  Ammerschwihr.
AOC ALSACE GRAND CRU : 3 hectares in the Grands Crus Eichberg and Pfersigberg in Eguisheim.
The House Léon Baur, founded in 1738, has been run by Jean-Louis Baur, and his daughter Caroline. The Alsace wines are maturing in the wooden tuns of the old cellars located under the ramparts of the village.
However, the estate is turned towards progress, among others with their stainless steel vats that are thermo regulated for vinification, a pneumatic wine press, a wine-making process for dry wines with the typicality of the wines being respected.
The High Environmental Value certification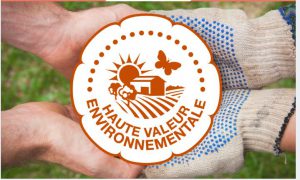 The Léon Baur house has got HVE certification: High environmental value. This certification promotes topics such as biodiversity, phytosanitary strategy, and fertilization management. The house Léon Baur choose alternative solutions to the phytosanitary products used in the vineyards, but also make care about animals, insects, plants present in these parcels of vines.
The winegrowing work is respectful of the soil and the vine: there is a ploughed-up row for the aeration of the soil, alternating with a grassed-over row for an optimum absorption of the mineral elements and a better control of the yield. "Sexual fusion", which is an ecological means to fight the disease of grape worms, is used whenever the environment makes it possible. In the summer, the "green" grape harvest is carried out as well as a thinning-out of the leaves if necessary.
The harvesting is done by hand. All the vineyard and cellar work is done by the Baur family with the help of a salaried employee who has been working with them for 20 years.
The whole harvest is bottled and sold by the House Léon Baur.
Historic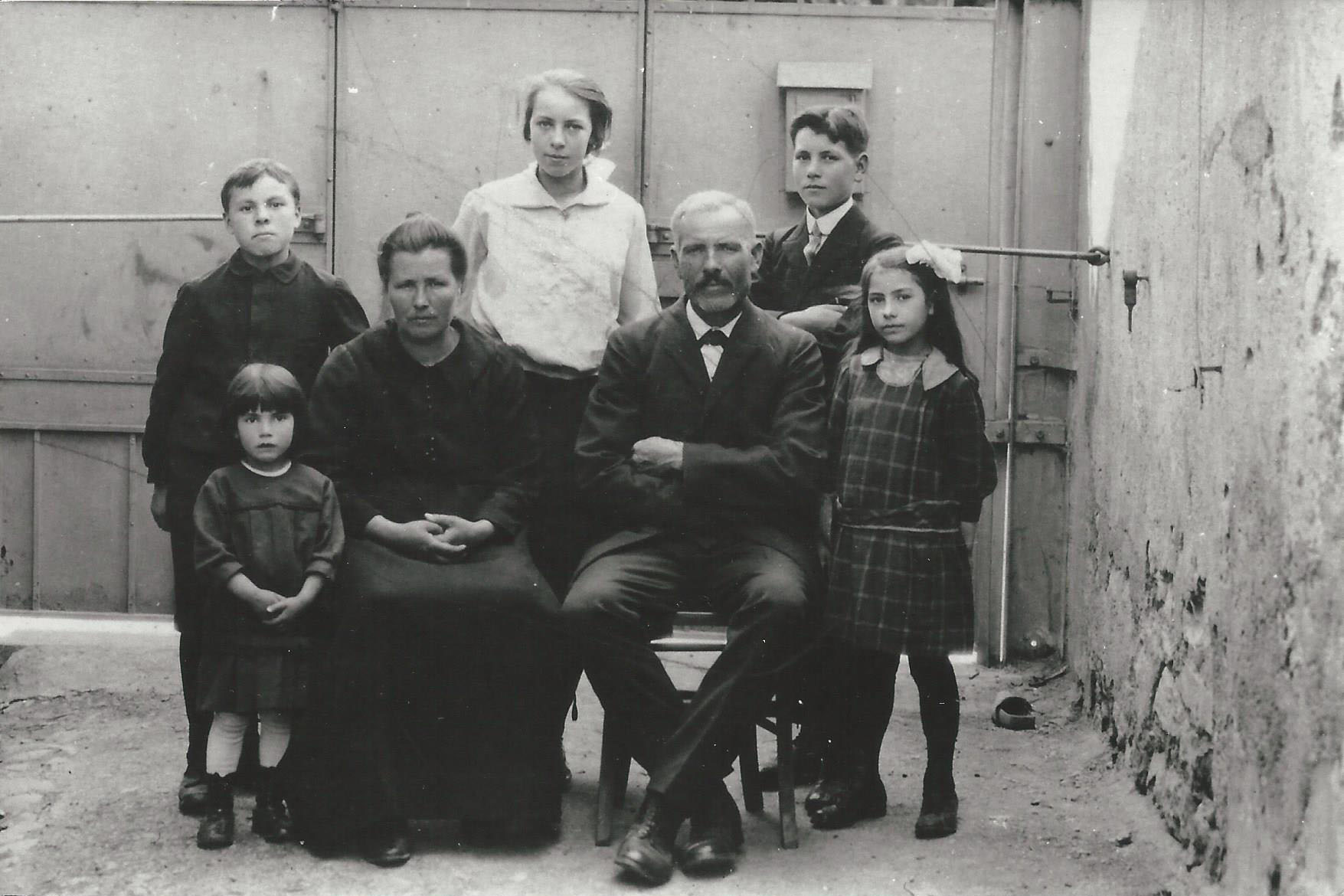 Picture of 1925 : Louis and Marie Baur with their 5 children.
Standing up on the left: Léon Baur, who gave his name to the Este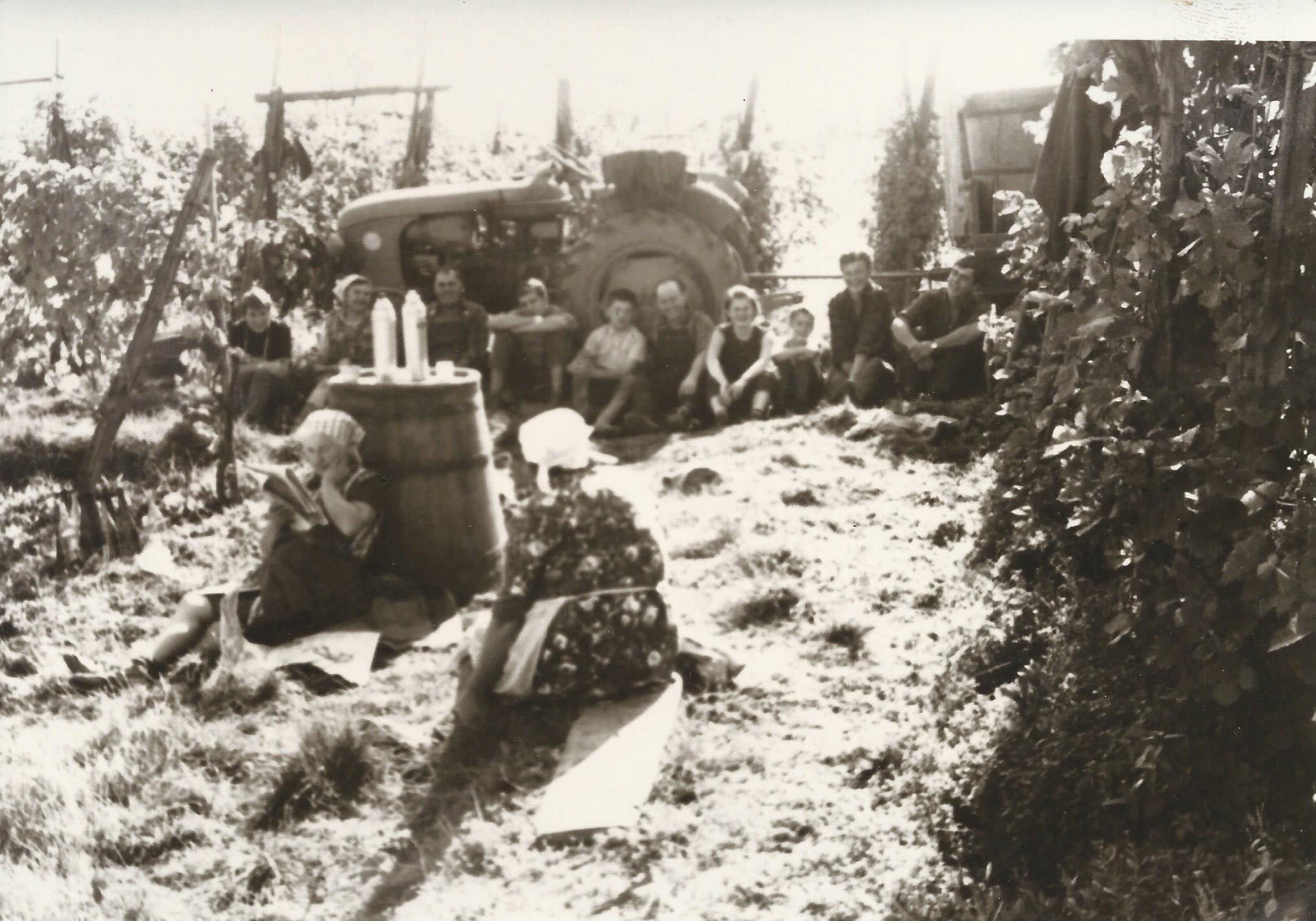 Alice and Léon Baur : the harvests in 1957 with the brand new tractor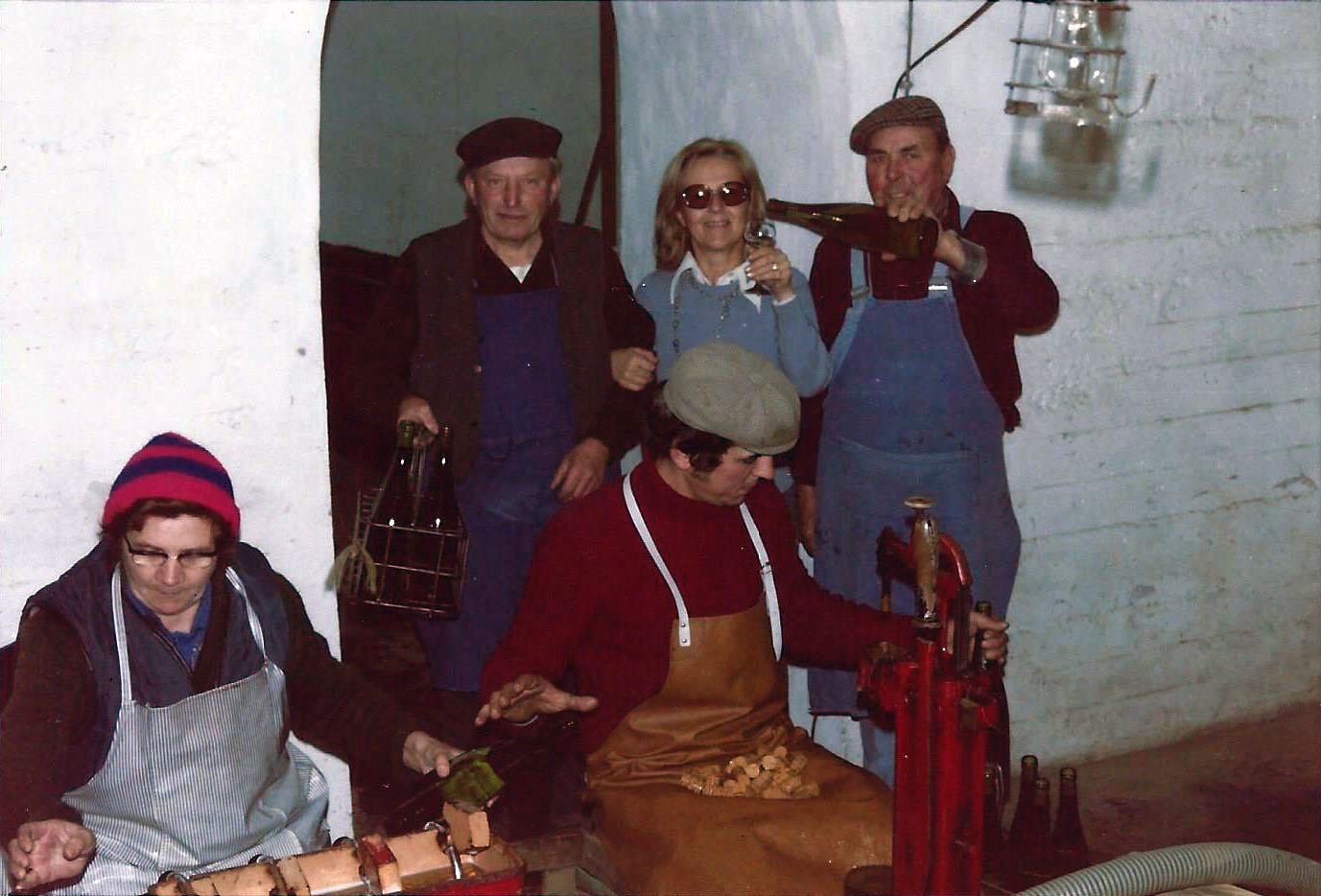 Hand bottling in 1973.
Jean-Louis in the center, with his parents Léon and Alice Baur and his step-father : Joseph Adam.